Shirley McLeod, Preschool Director
The mission of Sonrise Early Childhood Learning Center is to glorify God by nurturing children in their spiritual, physical, emotional, and academic growth and to assist families in developing the skills necessary to attain these goals.
Sonrise provides an intimate, safe, Christian environment for your preschooler to develop age-appropriate social and educational skills using a theme-based curriculum.
Sonrise operates Monday through Friday
For a tour or to register, please call the director,
Shirley McLeod, at 344-1584 and leave a message.
"Sonrise has been an excellent stepping stone for our son's personal growth and development. The staff have been trusted, caring mentors for our son's first step away from home towards his next step to kindergarten.
"We feel that our children have been given the ultimate gift at Sonrise, love. Our children have grown socially and have a continued sense of curiosity that the teachers have helped to nurture. They have been able to share their ideas and express their feelings because of the confidence they feel from being part of an extended family."
"Our daughter's 3 years at Sonrise have been filled with loving, caring experiences that have nurtured her growth and development into a confident kindergartner. We love Sonrise!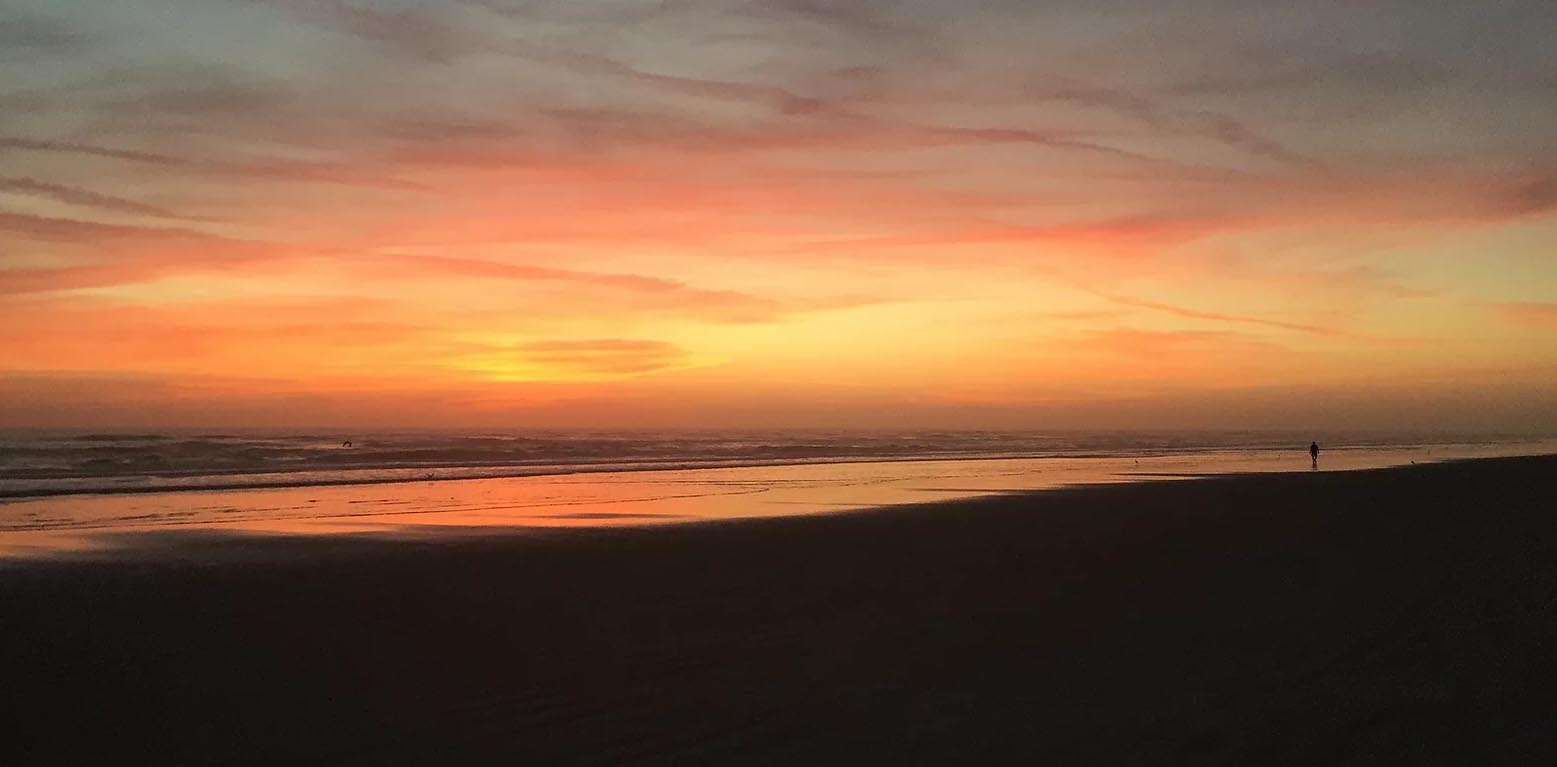 Sonrise Early Childhood Learning Center provides:
Age-appropriate educational curriculum

Hands-on approach to learning

Small class sizes

Weekly Bible class
Our curriculum includes activities in reading readiness, math, science, art, and music at an age-appropriate level.
Sonrise is accredited by the International League of Christian Schools. To learn more about ILCS, click here.
Enrollment Options and Tuition
Tuition is due on the first of every month. A $10 late fee will apply for balances not paid by the 10th. 
To retain your child's spot, registration fees are due on the date of enrollment.
Tote (required for new student, optional for returning students)
Extended Care (if applicable)
Supply (classroom supplies $55, field trips $25)
$80.00 (suggested donation, not required)
Monthly Rates for 2's & 3's and VPK Students without a Voucher:
Monday, Wednesday, Friday
Monthly Rates for 2's & 3's and VPK Students without a Voucher:
8 am – 12pm (1 hour before care)
Monday, Wednesday, Friday
Monthly Rates for 2's & 3's and VPK Students without a Voucher:
9 am – 2pm (Extended Care 1)
Monday, Wednesday, Friday
Monthly Rates for 2's & 3's and VPK Students without a Voucher:
8 am – 2pm (Before Care and Extended Care 1)
Monday, Wednesday, Friday
Monthly Rates for 2's & 3's and VPK Students without a Voucher:
9 am – 4pm (Extended Care 2)
Monday, Wednesday, Friday
Monthly Rates for 2's & 3's and VPK Students without a Voucher:
8 am – 4pm (Before Care and Extended Care 2)
Monday, Wednesday, Friday
Monthly Rates for VPK Students with a Voucher:
8 am – 12pm (1 hour before care)
Monday, Wednesday, Friday
8 am – 2pm (Before Care and Extended Care 1)
8 am – 4pm (Before Care and Extended Care 2)
9 am – 12pm (traditional hours)
9 am – 2pm (Extended Care 1)
9am – 4pm (Extended Care 2)
Supply fee due in January
$55.00 (suggested donation – not required)
Contact Sonrise Preschool
Declaring the gospel, making disciples, and serving our neighbors in love